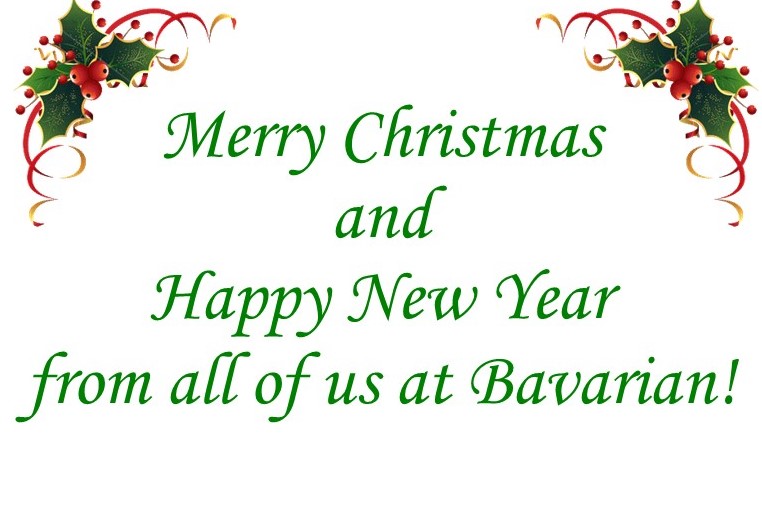 Make Bavarian's efficient and quality service work to your advantage!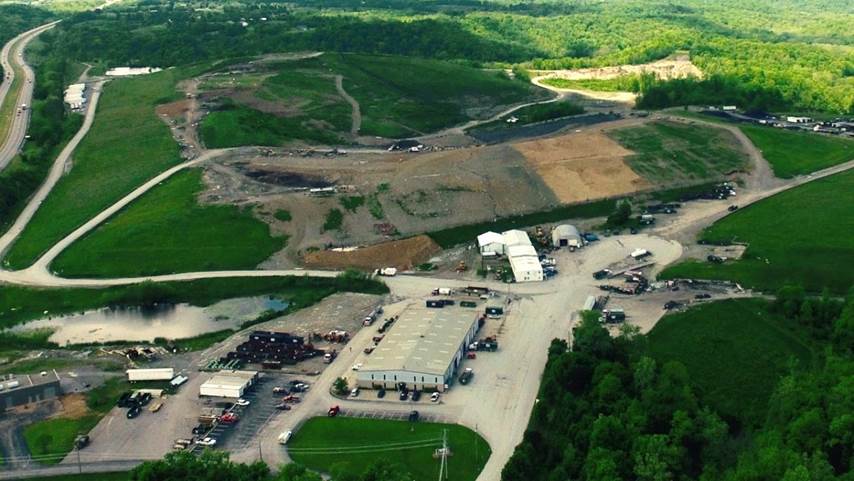 Bavarian provides dumpster rentals, waste hauling, and disposal services to the Northern Kentucky and Greater Cincinnati area. Bavarian's geographic edge works to our customers' advantage–for both service and cost. We are large enough to provide the desired economy of scale, yet small enough to provide the prompt, personalized customer service that is so rare today.
We have kept our focus on serving our hometown, which results in more efficient and personalized service for our community and our customers. Bavarian "made the grade" as one of the top 100 waste companies in the U.S. and Canada and was featured in Waste Age Magazine for over ten years. In the words of Waste Age, Bavarian is a "Kentucky home-grown hauler … [who] keeps its eyes on success, and its heart on building a long-term, community oriented business."
Bavarian Waste Services offers prompt, friendly, and courteous service that includes dumpster rentals, waste hauling, and disposal at reasonable rates. We have built our reputation on our commitment to providing quality service. Please take a moment to browse through our site to learn more about our company and how we can serve you. We look forward to hearing from you!