Industrial Waste Services
Be Assured That Your Industrial Waste Is Being Handled Properly!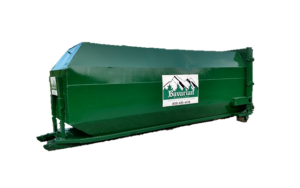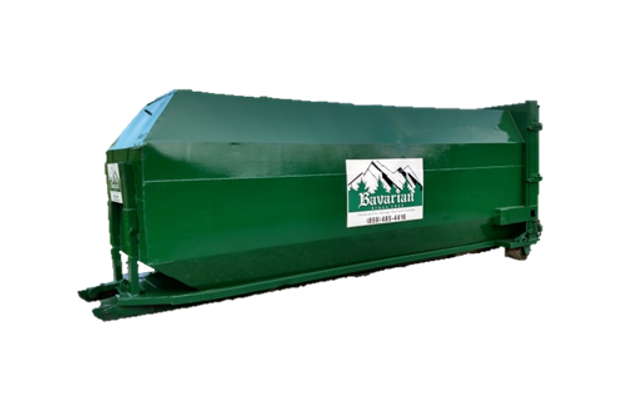 Bavarian Trucking Co., Inc. assures industrial waste generators that all their industrial waste entrusted to Bavarian is handled in a way that meets or exceeds all Federal and State environmental regulations. Bavarian uses state-of-the-art transportation equipment and evaluates each and every waste stream to protect our customer and ensure proper disposal and tracking of all materials disposed of in our Kentucky landfill.
Industrial Waste is defined under KRS 109.012-9(c) as: "solid waste generated by manufacturing or industrial processes that is not a hazardous waste or a special waste as designated by KRS 224.50-760."
Bavarian provides cost effective and dependable roll-off dumpster and compactor box service for even the largest manufacturing facilities, and works to ensure that all your industrial waste disposal is safe and in compliance with all environmental laws and regulations.
Examples of Industrial Waste include, but are not limited to wastes from the following processes:
•   Electric power generation
•  Fertilizer or agricultural chemicals
•  Food and related products or by-products
•  Inorganic and organic chemicals
•  Iron and steel and nonferrous metals manufacturing
•  Leather and leather products
•  Plastics, rubber, and resins manufacturing
•  Paper and pulp industry
•  Stone, glass, clay, and concrete products
•  Textile manufacturing
•  Transportation equipment
•  Water treatment
Potential Industrial Wastes are evaluated on a case-by-case basis, and are only accepted by Bavarian with appropriate documentation (i.e. analytical results, MSDS, Waste Profile Application, and generator certification).
Prohibited Wastes
Bavarian does not accept any of the following under any circumstances:
•  Hazardous Wastes (Toxic, Flammable, Reactive, Corrosive, or Explosive);*
•  Polychlorinated Biphenyls (PCBs) contaminated wastes in excess of 49 ppm (mg/kg);
•  Halogenated Organics in excess of 1000 mg/L;
•  Solvents of any kind in excess of 1% (10,000 ppm);
•  Infectious Wastes.**
*   Hazardous Wastes are determined by use of the RCRA tests (i.e., TCLP ignitability, corrosivity) and any listed, land banned, or categorically defined hazardous waste.
** Infectious/Medical wastes are not strictly prohibited from landfill disposal, but it is our landfill policy not to accept them due to potential employee exposure upon disposal.
Waste Profile Documentation
If you're interested in receiving more Industrial Waste information, please complete the Waste Profile Application (requires Adobe Acrobat) and mail, fax, or e-mail the completed profile to:
Contacts
Nick Brueggemann
Bavarian Waste Services
12764 McCoys Fork Road
Walton, Kentucky 41094